Learn French > French lessons and exercises > French test #68328


Pretérito Indefinido. Verbs in -ZAR, -CAR, -GAR
El pretérito indefinido/ Past simple.

The regular verbs ending in -AR :

Habl-ar : hablé, hablaste, habló, hablamos, hablasteis, hablaron

The regular verbs ending in -ER :

Com-er : comí, comiste, comió, comimos, comisteis, comieron

The regular verbs ending in -IR :

Viv-ir : viví, viviste, vivió, vivimos, vivisteis, vivieron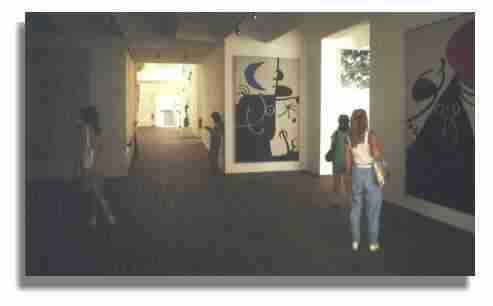 We use the pretérito indefinido when the action started in the past and is finished.
To form the pretérito indefinido of the irregular verbs see test

Verbs ending in -CAR

buscar-colocar- comunicar-explicar-fabricar-indicar-pescar-practicar-sacar-tocar-acercar-equivocarse.
c changes into qu before é
ex. Anoche no aparqué (aparcar) mi coche en el garage.

Verbs ending in -ZAR

cruzar - comenzar- empezar- organizar-
z changes into c before é
ex. El año pasado comencé (comenzar) a estudiar español.

Verbs ending in -GAR

apagar-jugar-llegar-pagar-tragar- negar
g changes into gu before é
ex. El martes jugué a los naipes con los niños.


Intermediate

Twitter Share
d'espagnol exercise "Pretérito Indefinido. Verbs in -ZAR, -CAR, -GAR" created by nicks0206 with The test builder. [More lessons & exercises from nicks0206]
Click here to see the current stats of this d'espagnol test



Please log in to save your progress.
---
End of the free exercise to l'exercice d'espagnol: Pretérito Indefinido. Verbs in -ZAR, -CAR, -GAR
Un exercice d'espagnol gratuit pour apprendre l'espagnol.
Other d'espagnol exercises on the same topic : | Past | All our lessons and exercises