Learn Spanish > Spanish lessons and exercises > Spanish test #17980


Pretérito indefinido: irregular
Los verbos con formas irregulares en el pretérito indefinido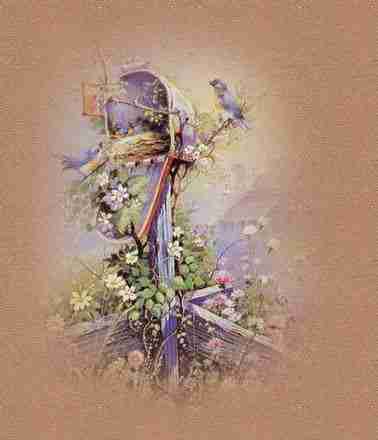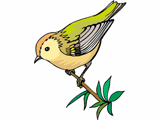 ˇLos pájaros no nos trajeron la carta !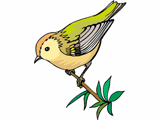 Formas irregulares: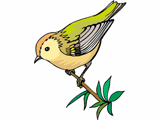 DAR : di, diste, dio, dimos, disteis, dieron
SER : fui, fuiste, fue, fuimos, fuisteis, fueron
IR : fui, fuiste, fue, fuimos, fuisteis, fueron
ESTAR : estuve, estuviste, estuvo, estuvimos, estuvisteis, estuvieron
TENER : tuve, tuviste, tuvo, tuvimos, tuvisteis, tuvieron
SABER : supe, supiste, supo, supimos, supisteis, supieron
PODER : pude, pudiste, pudo, pudimos, pudisteis, pudieron
PONER : puse, pusiste, puso, pusimos, pusisteis, pusieron
QUERER : quise, quisiste, quiso, quisimos, quisisteis, quisieron
HACER : hice, hiciste, hizo, hicimos, hicisteis, hicieron
VENIR : vine, viniste, vino, vinimos, vinisteis, vinieron
TRAER : traje, trajiste, trajo, trajimos, trajisteis, trajeron
+ los verbos en -DUCIR:
TRADUCIR : traduje, tradujiste, tradujo,tradujimos, tradujisteis, tradujeron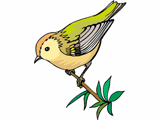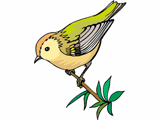 Twitter Share
Spanish exercise "Pretérito indefinido: irregular" created by nicks0206 with The test builder. [More lessons & exercises from nicks0206]
Click here to see the current stats of this Spanish test



Please log in to save your progress.
---
End of the free exercise to learn Spanish: Pretérito indefinido: irregular
A free Spanish exercise to learn Spanish.
Other Spanish exercises on the same topic : | Past | All our lessons and exercises